Playford Games creates games that bring people together to engage and share a time of joy and reflection together.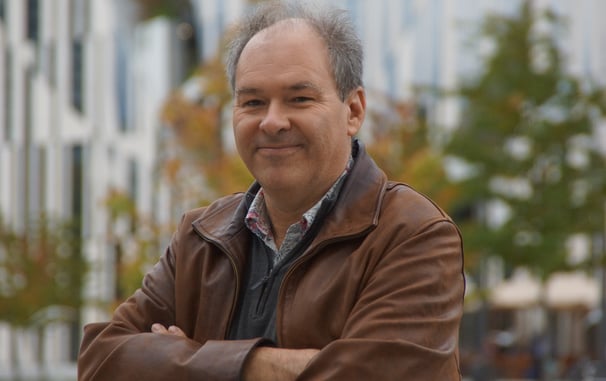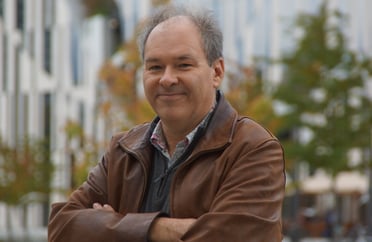 Dave founded Playford Games in 2009 to publish his first board game: Moral Conflict 1941. Moral Conflict is a complex deep strategy game that uses World War II as a backdrop to invite players to simultaneously develop their skills in tackling all five critical dimensions: military maneuvers, diplomacy, economic power, technological development, and morale to win the game. Moral Conflict 1941 and its subsequent variants are open and fluid, allowing players to experience "Reality Change", a unique learning-by-playing effect.
Dave was born in the UK and studied physics and electronics at Bath University. At 23, he moved to Germany to continue working in the semiconductor industry. From 2012 to 2017, Dave lived in California where he met local game designers and published their games. Through this experience, the idea for a streaming system was born.
The previous version of the Ancient World Streaming System was called the Ancient World Multi Game System. The idea for the collection is to bring many well-designed but small games to the market by using the same game pieces. Not only does this solve the production cost versus volume issue that many boutique game publishers face, but it also benefits the environment.
Dave worked tirelessly through many iterations with manufacturers in North America and Asia to produce the game pieces in the wood and pressed chip design, as both materials are far more durable than the cardboard or paper used by most board games.
Dave lives in Munich and continues to focus on the development of the Ancient World Streaming System in German and Englishh.
Do you have questions? Conact us.